- 订货指南 -

Order Guide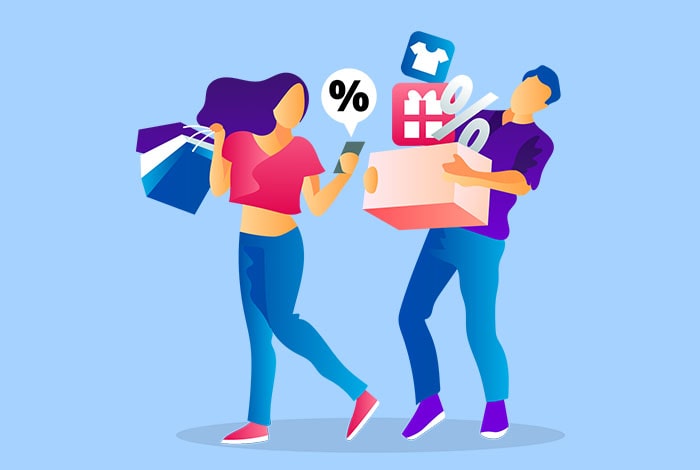 - 订货指南 -
Order Guide
1:通过Telegram、WhatsApp或者Email联系我们。Contact us via Telegram, WhatsApp or Email.
2:说明你玩的是什么游戏,并且需要的干扰器产品。Explain what game you are playing and the jammer products you need.
3:我们将向您介绍干扰器产品的详情信息并给出报价。We will introduce you to the details of jammer products and give you a quotation.
4:支付干扰器产品货款。Pay for the jammer product.
5:提供你的收货信息给我们(地址/姓名/电话/邮编)。Provide us with your receiving information (address/name/telephone/zip code).
6:我们将在6小时内完成您订的干扰器配置和测试工作。We will complete the configuration and testing of the jammer you ordered within 6 hours.
7:我们将在12小时内为您进行安全包装并寄出。We will securely pack and ship it for you within 12 hours.
8:寄出后我们会拍照快递包裹照片和快递查询单号给您,您可进入快递公司官方网站输入快递查询单号,进行跟踪货物运输的实况进程。After shipping, we will take photos of the express package and the express tracking number to give you. You can enter the express tracking number on the official website of the express company to track the live progress of the cargo transportation.
9:收货并使用。Receive and use.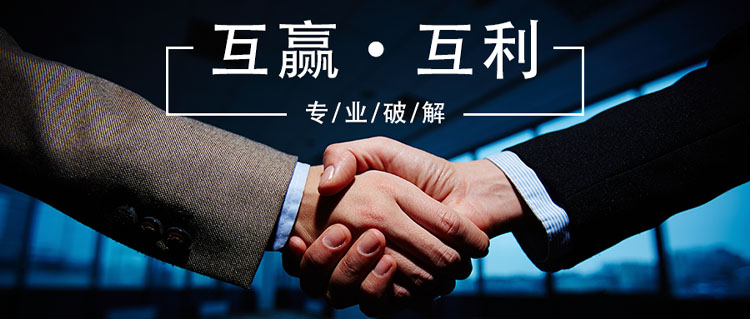 其他说明:other instructions:
1:中国浙江地区可以支持货到付款,需首付35%的货款,收货检查无异常支付剩余65%货款。Cash on delivery can be supported in areas in China Zhejiang, and a down payment of 35% is required, and the remaining 65% of the payment will be paid if there is no abnormality in the receiving inspection.
2:中国境外地区只支持全款发货。Only the full payment is supported outside of China.
3:马来西亚、香港、台湾、新加坡、印尼的顾客首次订单我们将免费为你邮寄,以后的订单邮寄费自行承担。For customers in Malaysia, Hong Kong, Taiwan, Singapore, and Indonesia, we will post the first order for you free of charge, and we will bear the postal fee for future orders.
4:美国、欧洲、澳洲、柬埔寨、缅甸、韩国等国家的顾客首次订单我们将承担50%的邮寄费用,以后的订单邮寄费自行承担。For customers in the United States, Europe, Australia, Cambodia, Myanmar, South Korea and other countries, we will bear 50% of the mailing costs for the first order, and the mailing costs for future orders will be borne by themselves.